Last week, the night before the new Maxwell album came out I got a preview of blackSUMMERS'night his latest album in seven years. I've been a Maxwell fan since my cousin played Ascension for me when I was in fourth grade. It sounded so different and he looked like no one else out at the time. In adulthood, I've just started to really understand his love songs. What I really like about this album is that you can listen from start to finish and enjoy every single song. I can't say that for many of the albums out these days. It's consistent with his previous albums and I like that. Additionally, it's an album that I wouldn't mind gifting to others. I still buy albums and songs that I like. I go for the digital copies because my home computer doesn't have a cd drive and because it's instant, but I'm not against buying a cd for someone else. My dad is becoming more and more tech savvy. He's discovering new artists on Vevo. He can't remember his iTunes password so, the physical cd would make a great gift for him! I think he'd also enjoy this album.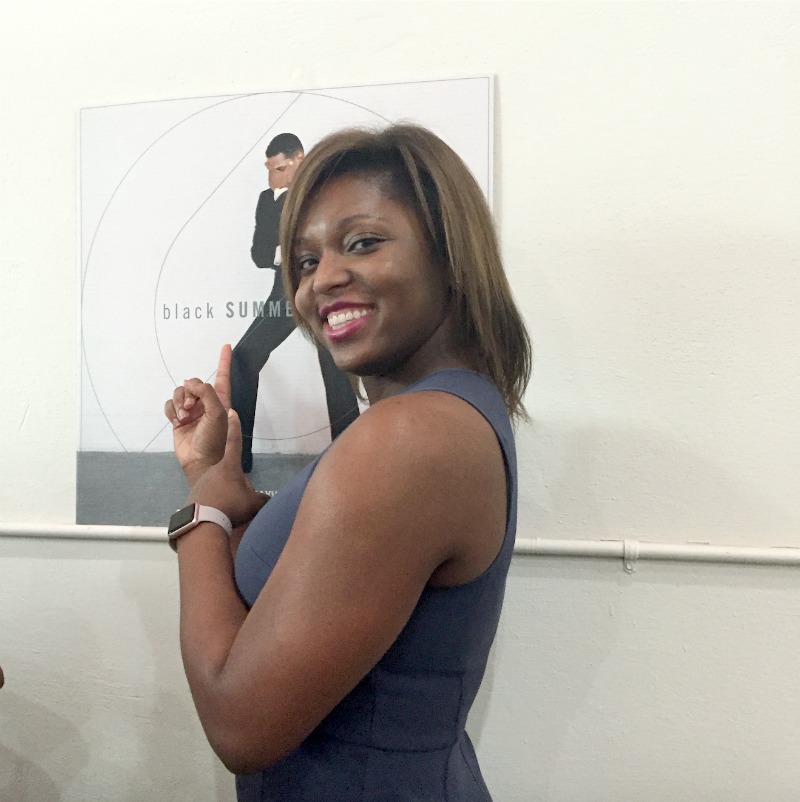 My favorite songs on the album:
Gods
Listen to this album when:
– Relaxing over a glass of wine
– Reading a good book
– Chilling by the pool and you want to turn down
– With your summer bae
– During your workout cool down and stretch
Have you heard the new Maxwell album? I recommend checking it out.