Happy Monday! I had a great weekend with my family. On Saturday, we all did the Serenbe Hill Country 5k together.
I cannot lie, the hills were tough. My legs are still sore. I tripped and later came down on my ankle funny. Fortunately, I wasn't hurt! My brother and I were able to keep up with each other and my parents navigated the hills together. It was really fun to get an action shot or two of them finishing out the race.
Before we jump into the Thanksgiving feast later this week, I wanted to share that November just happens to be National Peanut Butter Month!
Lately, I've become a huge fan of Peanut Butter & Company's White Chocolate Wonderful. I like White Chocolate Wonderful in my smoothies and on a teaspoon when I need a taste of something sweet after dinner ;). Lately, I've had an over abundance of sweet potatoes. Here's one of my favorite fall smoothie recipes with peanut butter: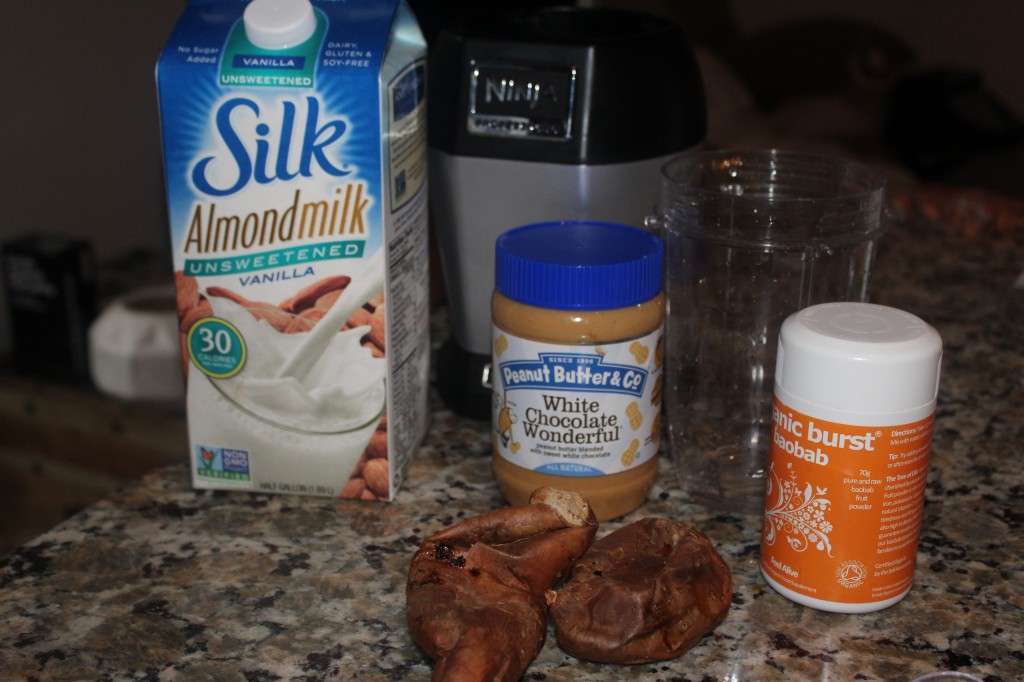 Sweet Potato Peanut Butter Wonderful Smoothie
1/2 cup Almond Milk
1 tbs Peanut Butter & Co White Chocolate Wonderful
1 tsp Organic Burst Baobab
2 small Sweet Potato (more if you want it thick, I used 2 small ones and my smoothie was thick use 1 if you don't like yours as thick)
Pulsed in my Nutri Ninja blender until smooth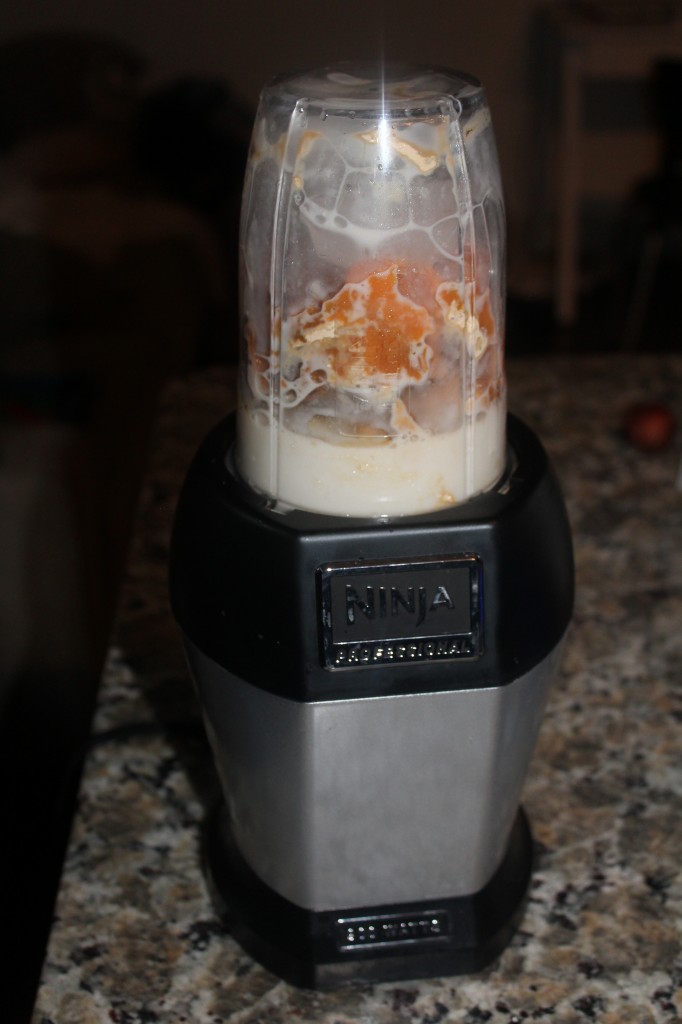 Here are a few fun facts about peanuts! Enjoy: