TGIF!
It's been a long week. I'm thankful that the finish line is so close. I don't have big plans for the weekend, and I'm okay with that.
This week, I tried turkey meatballs and veggies over Quest Nutrition spinach fettuccine.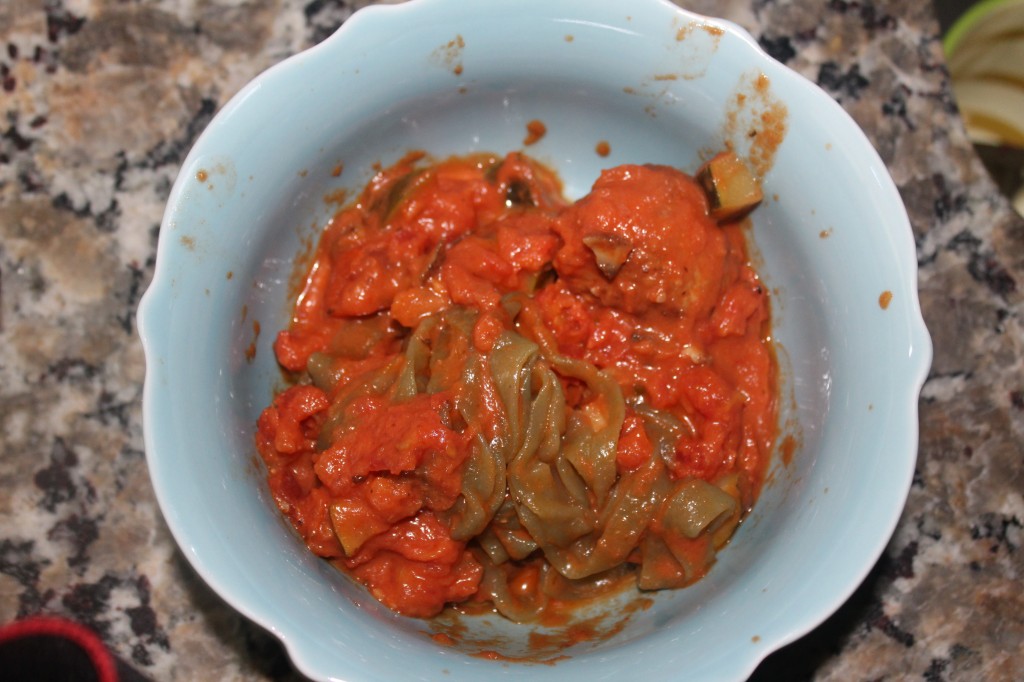 I found out about Quest Nutrition on YouTube. Then when I went to FitBloggin' in June, I got to learn even more about them. I'll definitely be purchasing the spinach fettuccine for future meals. They were super easy to make!
I bought a desk!
I had to buy a hammer to put it together, but hopefully, it's ready for use. I really wanted a designated place to sit my laptop and do work. Writing, planning, budgeting, etc. Doing it on the sofa wasn't very productive because sofas are for "relaxing". Now all I need is a chair and I'm good to go!
I enjoyed reading this article by Paul C. Brunson on the 9 Biggest Problems with Dating. I had a first date over the weekend. It was a learning experience. I always tell people that my dating life is like a comedy show. Like In Living Color. Have to make the most of it right?
Did you hear about the Digorno tweet on the domestic violence hashtag #WhyIStayed? As a social media manager, it's important to not only monitor trends, but to know and understand the trend. I hope the person handling it doesn't get into too much trouble and will think twice about future "trend hopping".
I loved the NIssan #RoyalBaby tweet. Simple, but effective.
What's on your mind this week?