Happy Wednesday! I've been sticking to one of my resolutions for 2016 to read more books! If you follow me on Twitter or Instagram, I've been using the hashtag #danajreads to track the books and magazines that I'm reading.
A few weeks ago, I joined the Living Forward Launch Team!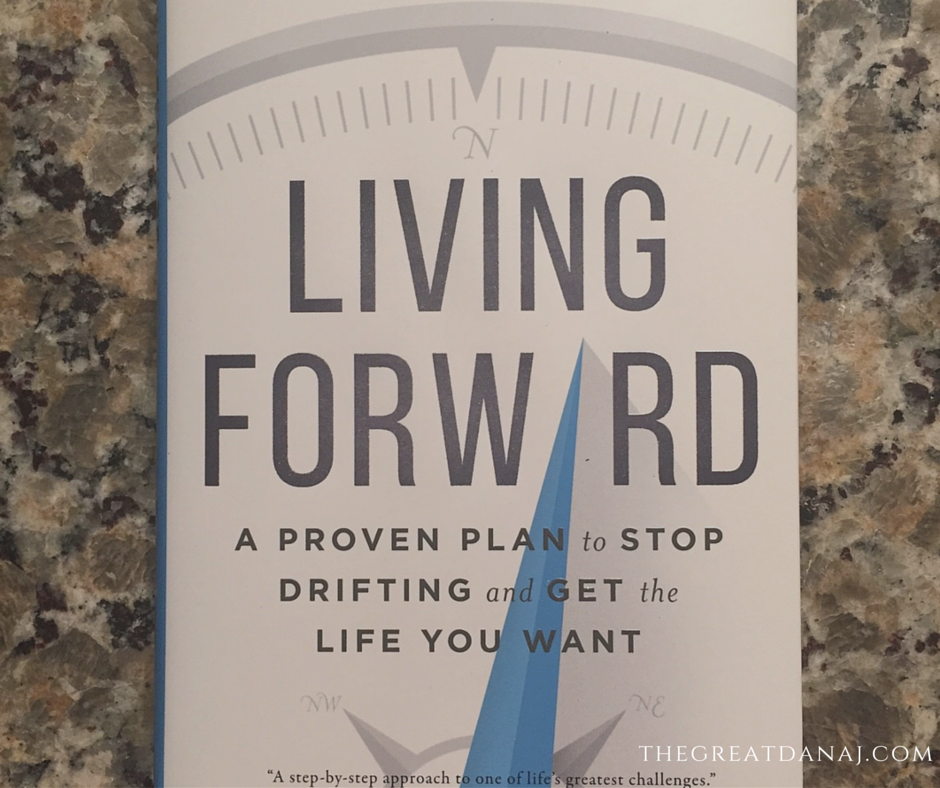 That means, that I got an early copy of the new book by Michael Hyatt and Daniel Harkavy book called Living Forward A Proven Plan to Stop Drifting and Get the Life You Want.  I've been following Michael Hyatt's blog for years. Here's my review of his last book Platform: Get Noticed in a Noisy World. Of course, I'm thrilled to be part of the launch team, and after reading the first couple chapters of the book, I am positive that this book is right on time for where I am in my life. Here are three things you need to know about Living Forward from what I've read so far:
1. It's an easy read: the authors use personal stories to emphasize the importance of creating a life plan.
2. It's super short: the book totals a whopping 203 pages. That means it will be a quick but impactful read!
3. Rave reviews: Before the book even starts there are pages of reviews from fellow authors like Donald Miller, Shauna Niequist, executives like Dan Cathy and Martin Whalen. A total of 50+ people who believe in the power of a life plan.
I have downloaded the life plan worksheet for Evernote to get started drafting out my new and improved life plan. The great news is that if you pre-purchase a copy, there are great benefits. Here are all of the details about how to get the pre-order bonuses.
I plan to finish the book this weekend and will review it as well. Look out for that next week!