I'm still on cloud nine after this weekend's Create Cultivate. I contemplated attending and finally caved in to buy a ticket last month and up until the day of the conference I could feel my excitement growing. I was fortunate enough to be able to spend the day with 500+ other women at Mason Fine Art at the beautifully decorated Create Cultivate space.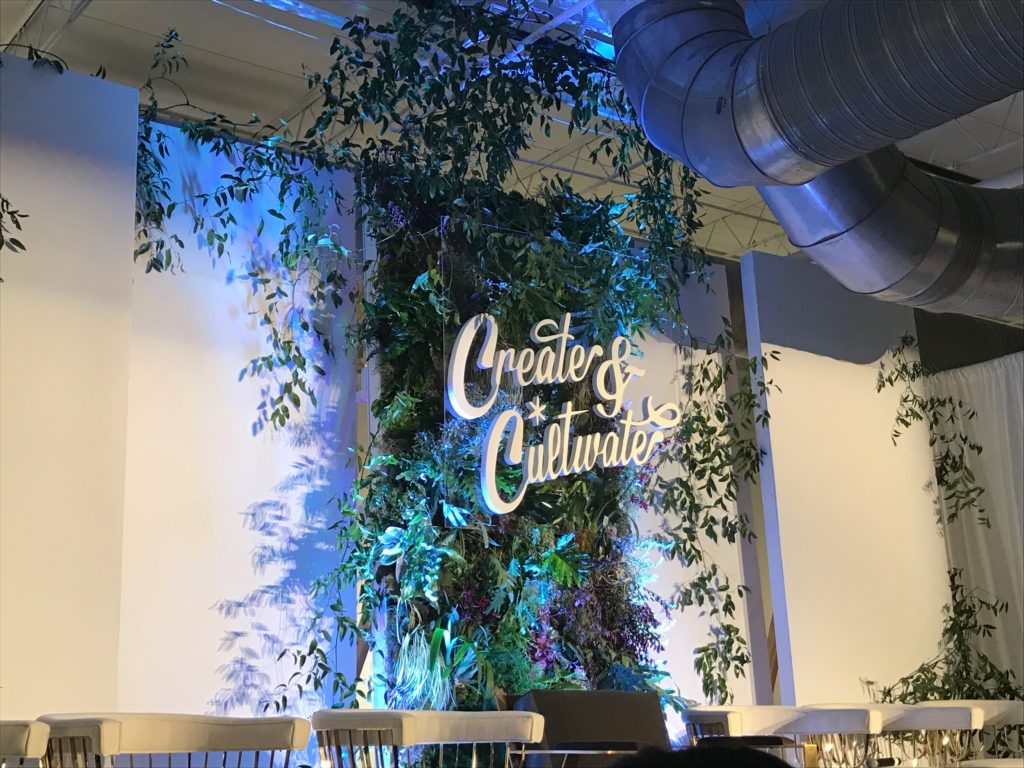 This conference had the most insta-worthy backdrops of all time. I saw some of my favorite brands and learned about a few new ones.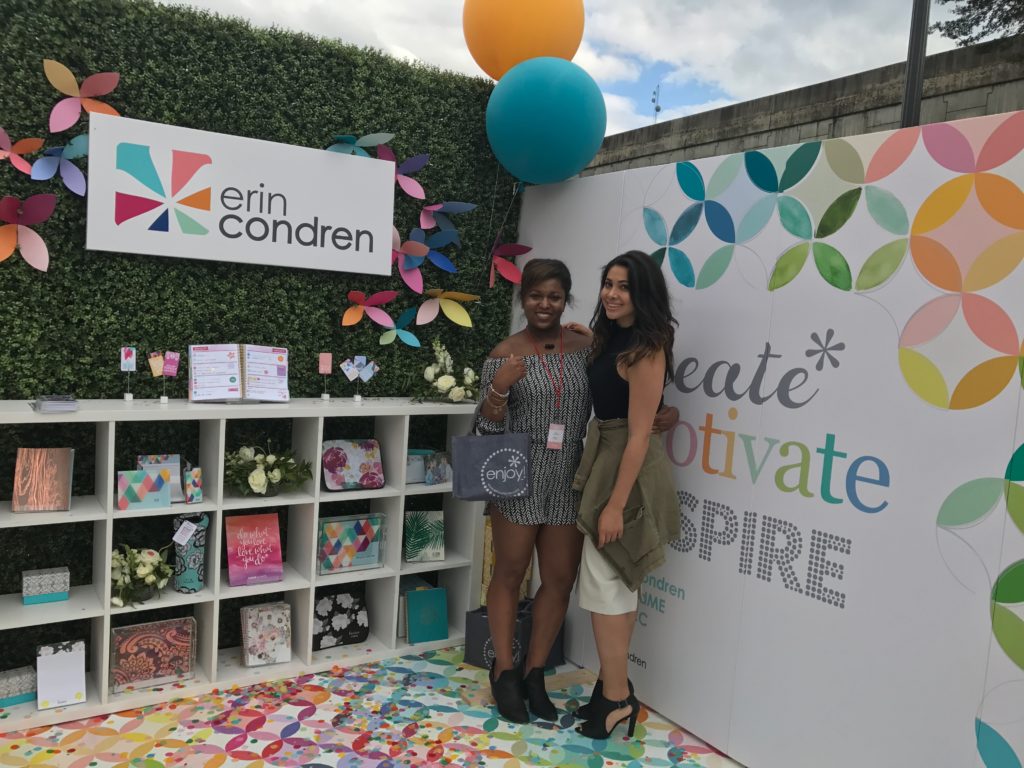 With Rhonda at the Erin Condren booth (I've used their life planner for the last few years)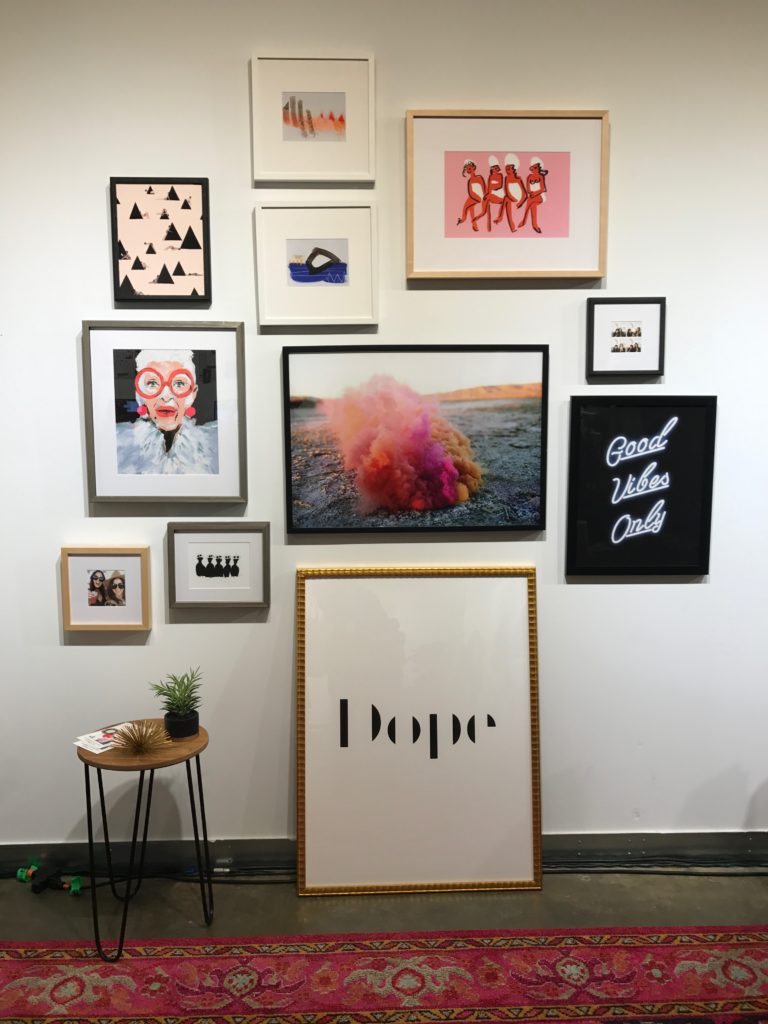 Great wall setup from Framebridge
The biggest takeaway for me: now is a great time to be creating and working in digital. For all of us. There's this huge community of support and the feeling you get while in it is unbeatable. Seriously, all I felt was good vibes while navigating the conference all day. I'm fortunate to be in this field and to be in such a supportive space and I don't want to take it for granted.
I'm looking forward to finding out where the next Create Cultivate will be.