It feels like fall in Atlanta and I'm thankful. I spent this weekend switching out the summer candles and putting out my fall pillows, some pumpkins and fall florals. Here are five things that I'm looking forward to this fall: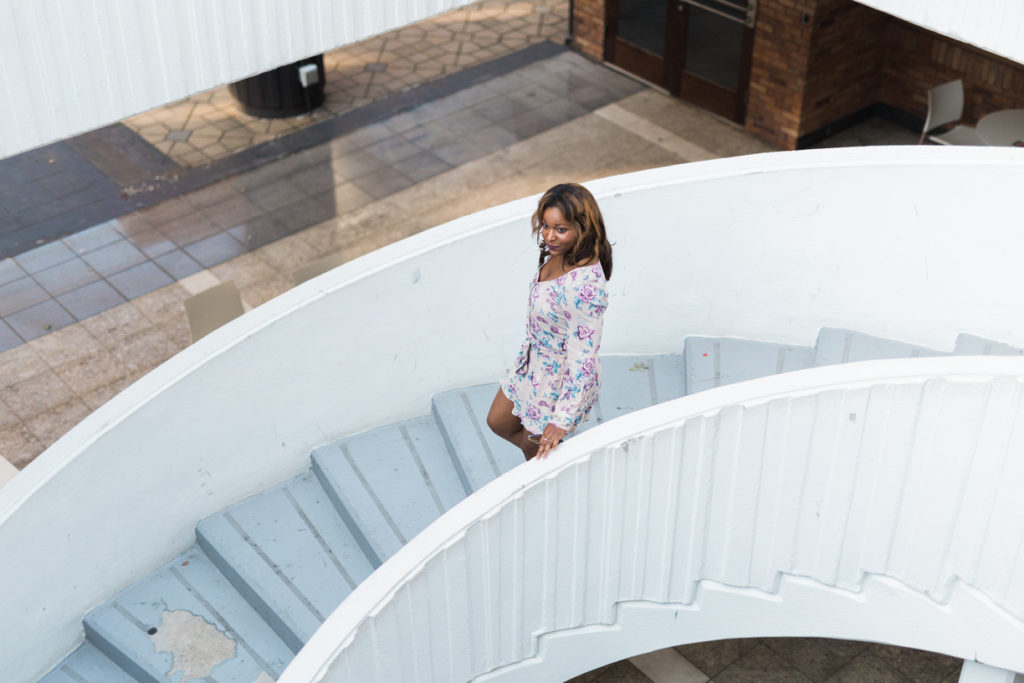 Apple Season – Lately, I've been having an apple a day. My favorite apples are Golden or Red Delicious. I'm excited that it's apple season and that I'll get the chance to try some other in season crunch and sweet varieties.
Booties – I always forget how much I love booties until fall hits. I will have these Vince Camuto purple booties in heavy rotation this fall. I picked them up last year during Black Friday.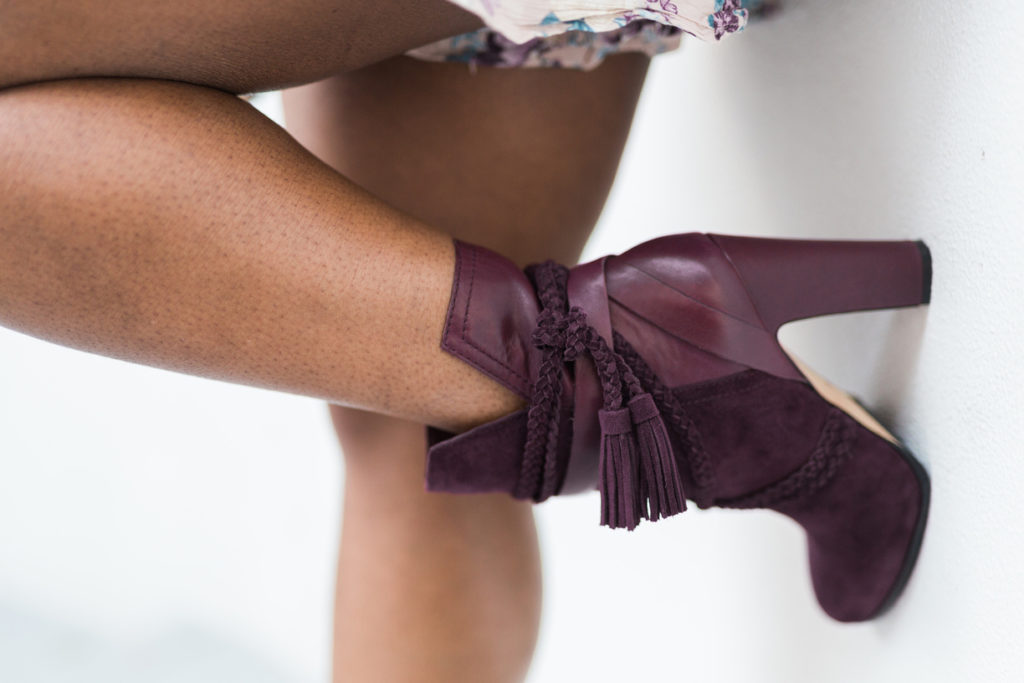 Pursuing New Goals – October is when I start to look back on previous years and thinking about new goals for the next few months ahead. I know it seems early, but I really want to set my goals at more of a 30-60-90 day level and starting now will help me get there. I'll circle back to my Life Plan.
Growing with my small group – This is my second year leading a small group and I'm excited about getting to know our new members through fellowship and a new devotional study.
Thanksgiving Recipe Experimenting – I have a Pinterest board full of ideas around what I want to try making for Friendsgiving and Thanksgiving this year. Over the last year I won an award for my slow cooked vegan collard greens, and I also did dressing, eggnog poundcake and red velvet
Happy Fall to you. Can't wait to see what this new season has in store!