I'm in the middle of packing for Blogalicious 2012!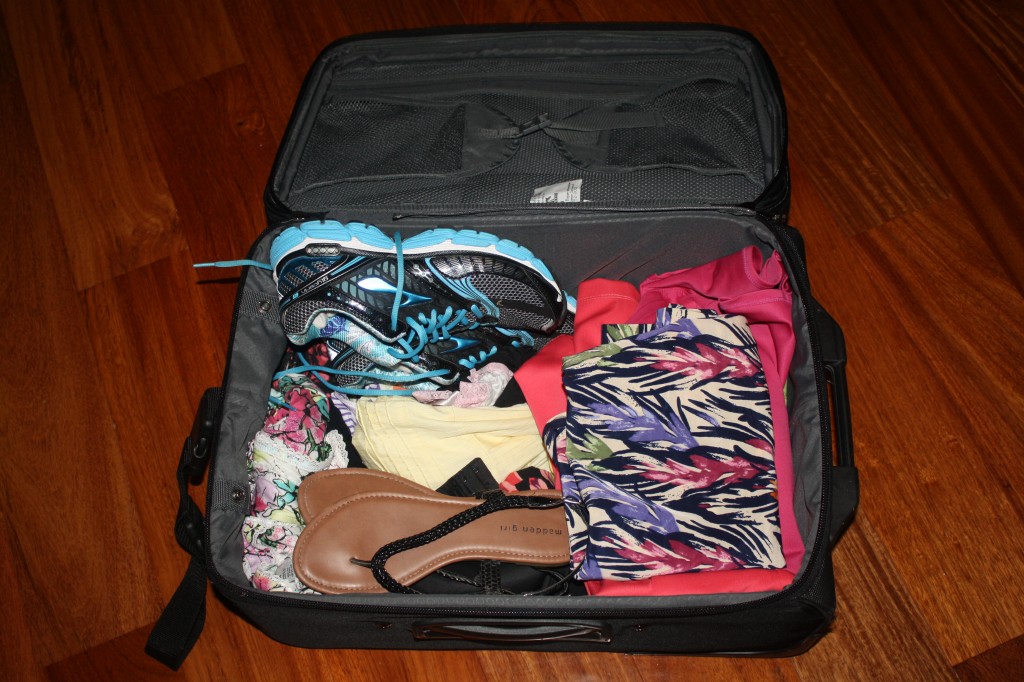 This week has been crazy. Over the past 72 hours I've been immersed in shopping for a new car since I totaled my car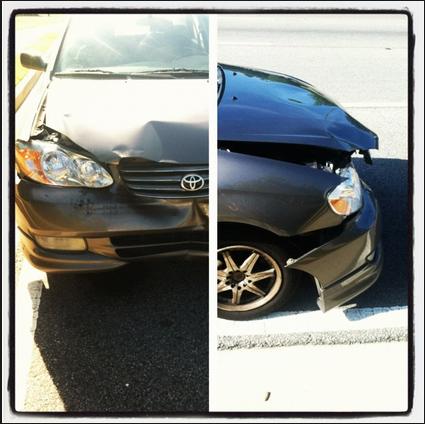 RIP Lexi 2003 – 2012
I was devastated to learn my car was totaled. Sigh. Oh well, it's just a car. I'm excited to escape to Vegas for a few days and get away from the stress of car decision making. Since it will be about 90+ in Vegas I'm packing lots of summer dresses. 
I'll be blogging more when I get there.
Viva Las Vegas!