Last week, I attended a preview party for the new 77-12th Luxury High Rise. The apartments will be complete in May 2013: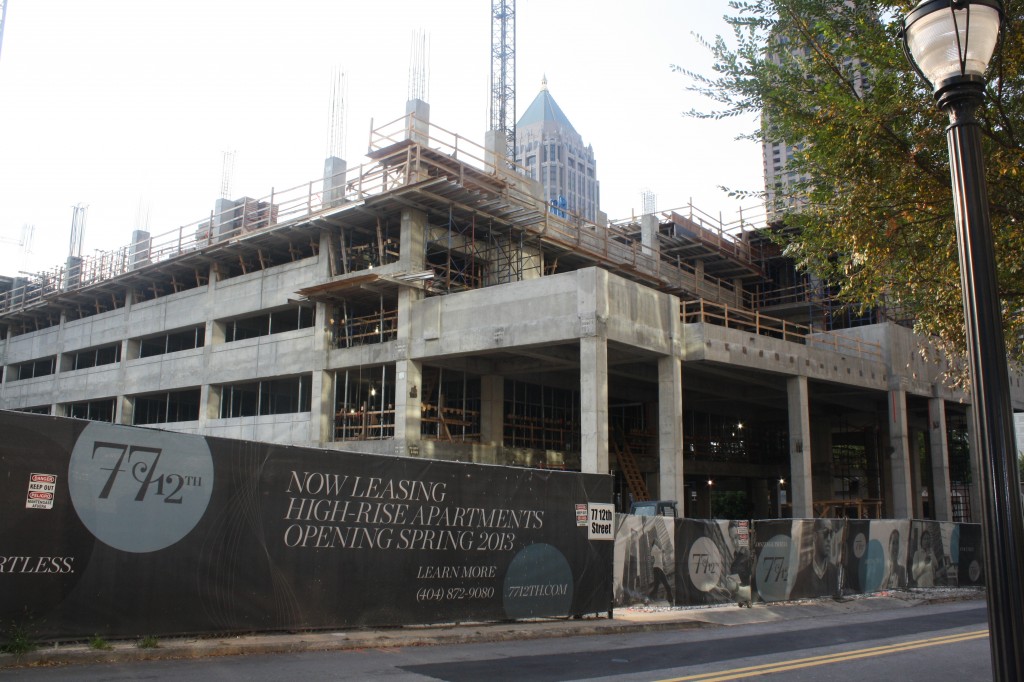 That's the parking lot foundation, the building will progress one floor each week! The complex will have 330 units:
36 Studios
220 1 Bedrooms
74 2 Bedrooms
My opinion is, the building is for professionals, students, couples and small families seeking the midtown experience. The building will also have 20,000 square feet of retail space. Unfortunately, no one would spill the beans on the retailers

but, they did promise that fantastic stores are coming. The appliances featured inside the apartments: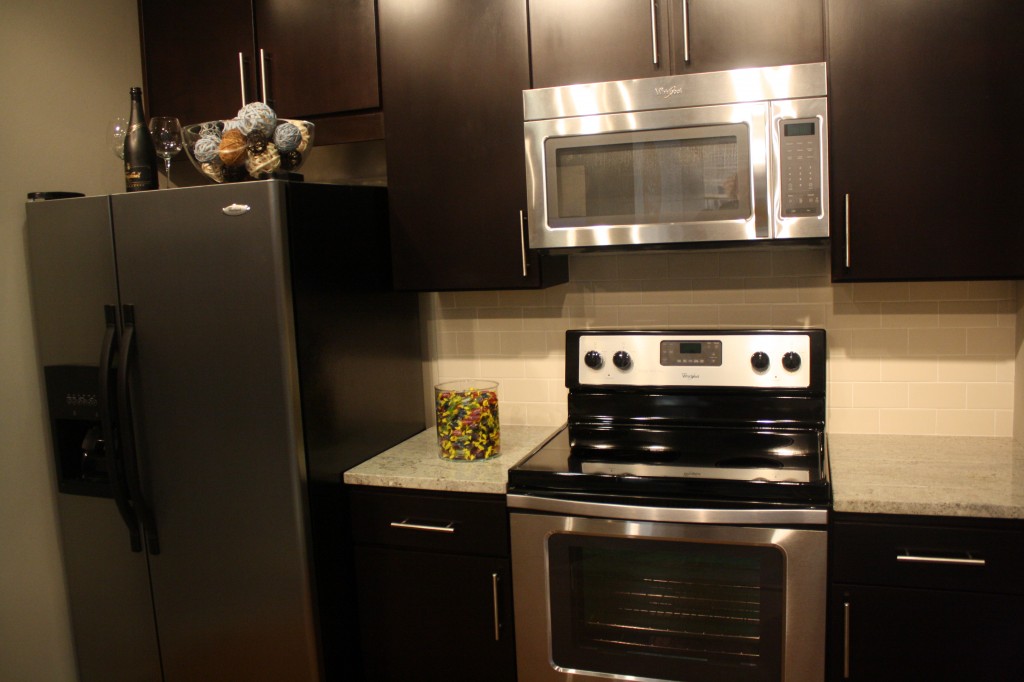 We enjoyed food from Cucina Aselina including stuffed olives, fresh heirloom tomatoes with mozzarella, meatballs and hand rolled balsalmic garganelli.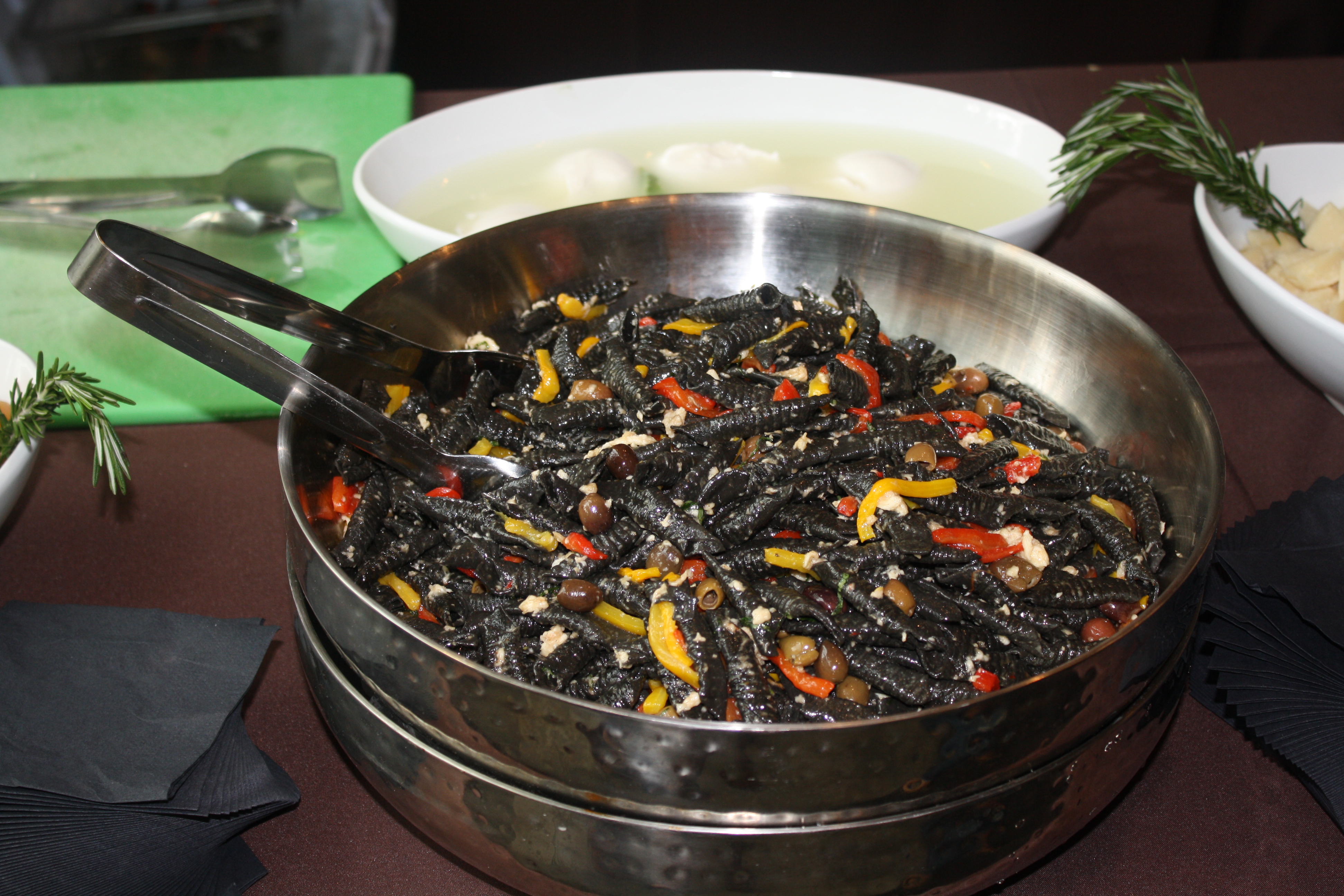 The garganelli was my favorite.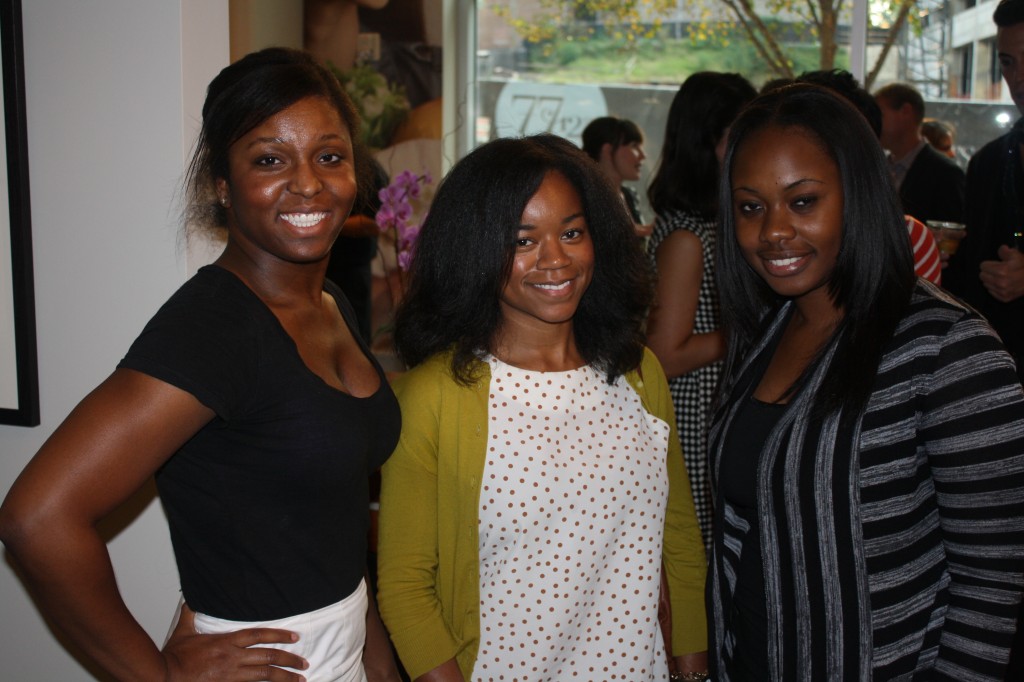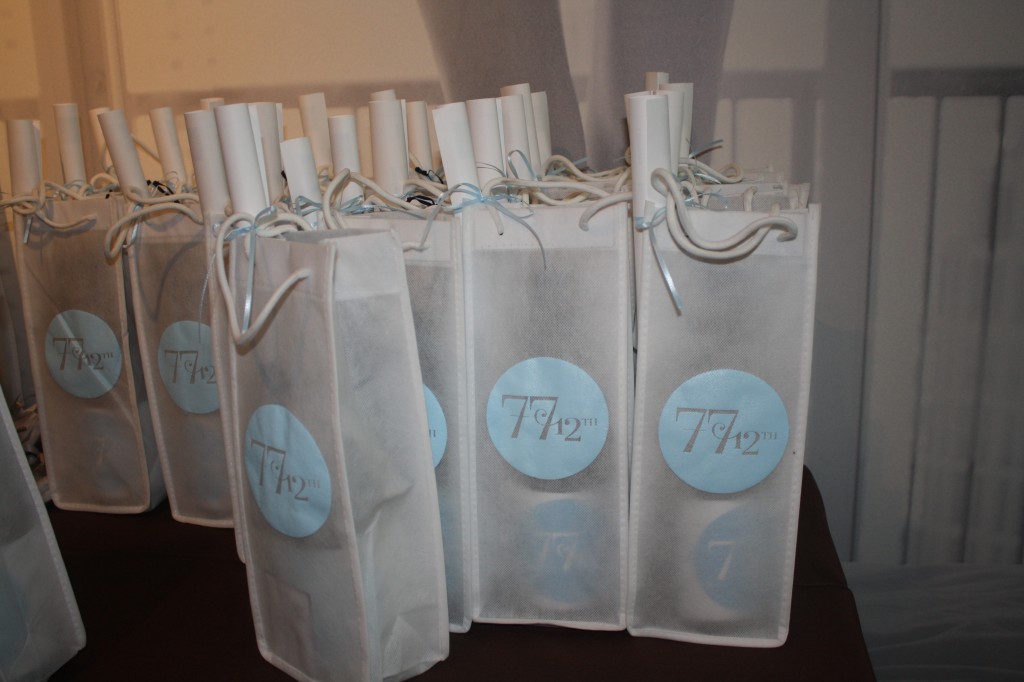 Our goodie bags featuring wine, information about the new apartments, and special offers to Midtown restaurants like Cucina Aselina, STK and Eleven at Loews.
77 12th will be the fourth Midtown high rise in the 12th & Midtown master plan. If you would like more information about leasing, directly across Crescent Street with parking in the 1010 Midtown Building. Here's the website too.